Yesterday December 13th, 2021, Somnium Space announced that their NFT's will also be available on FTX' NFT Marketplace. To celebrate this, the last week of the Tertiary Land Offering (TLO week 5) will also be conducted via FTX.
Alert observers may have seen this coming as FTX Exchange opened an official HQ in Somnium Space. You can visit in VR/2D (parcel 565) for which you need the Somnium Space VR client (download at somniumspace.com) or just jump to the parcel using Somnium's WebXR client: https://somniumspace.com/parcel/565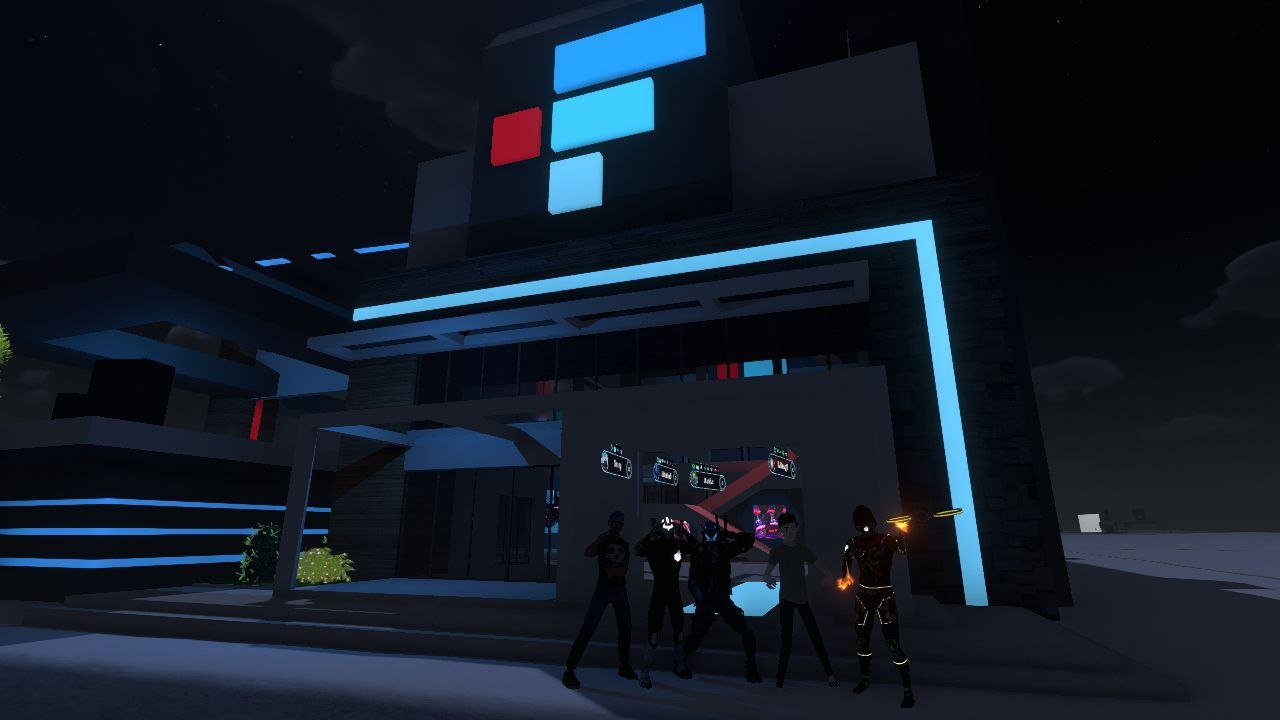 About FTX
FTX is a Bahamian-based cryptocurrency exchange platform that allows users to trade cryptocurrencies. FTX is incorporated in Antigua and Barbuda and headquartered in The Bahamas. As of July 2021, the exchange is averaging $10 billion of daily trading volume and has over one million users (Source: https://en.wikipedia.org/wiki/FTX_(company))
TLO Week 5
Make sure to check out the following links for week 5 of the TLO:
Official Somnium Space FTX Store
Somnium Space VR marketplace on OpenSea
Somnium Space VR marketplace on Holaplex Store
TLO Dashboard
Visit the TLO Dashboard for the latest statistics of the TLO.