Today, September 18th, 2021, Artur Sychov – founder and CEO of Somnium Space – held a TEDx cross reality talk about the "Future of Immersive Metaverse". Dressed up in his Teslasuit he connected the real life audience with the VR audience in Somnium Space in real-time while he was physically on stage.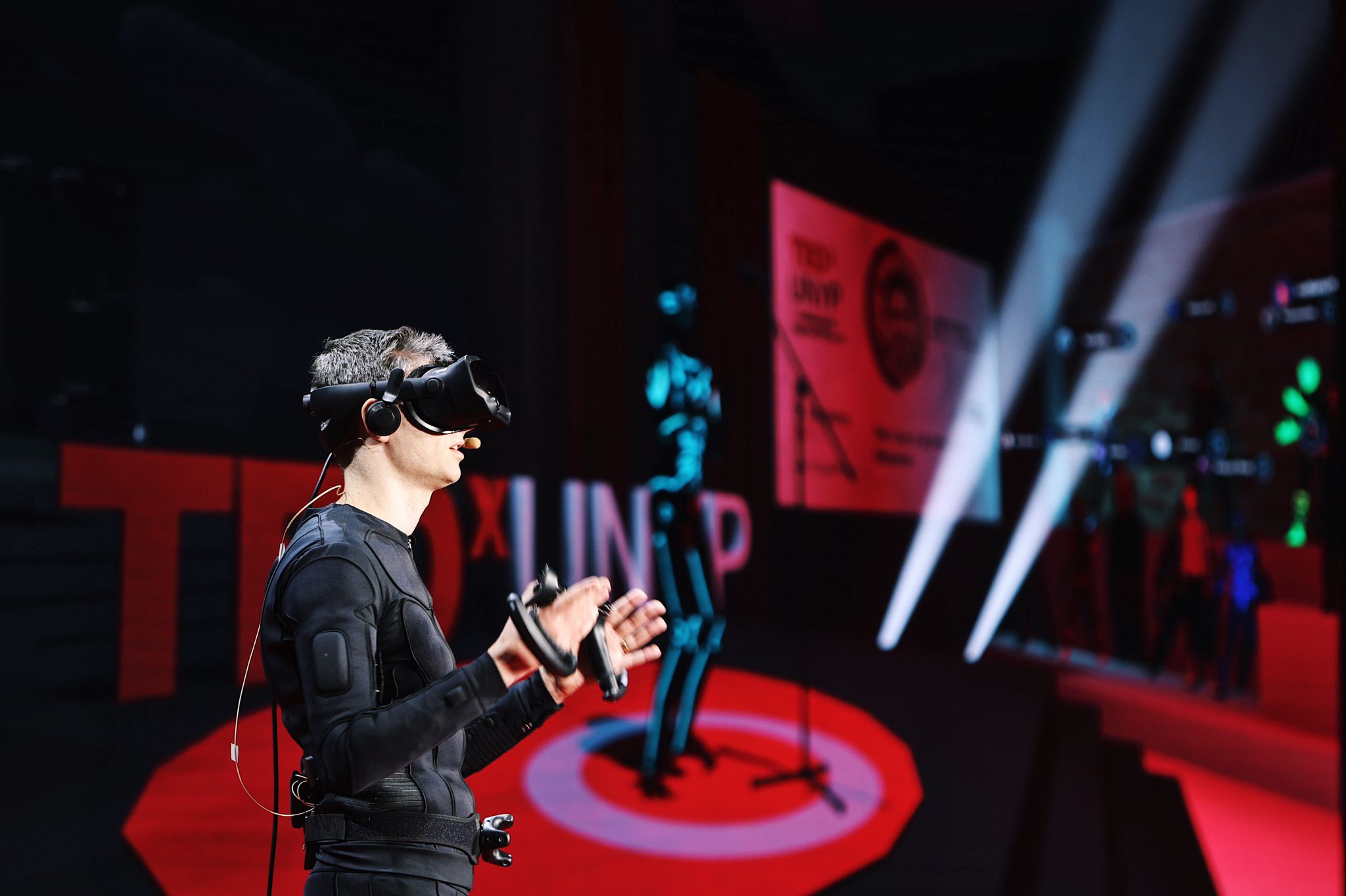 Artur explained the meaning of the word 'metaverse' and highlighted its key aspects: Virtual, spatial environments, spatial audio, decentralization and segregation. As far as virtual, spatial environments and audio are concerned, due to their nature they trick your brain into believing you are in a real place. There is a very logical reason for that. As light enters your eyes, signals are sent to your brain to create images and spatial awareness, which is only amplified by the soundwaves that enter your ears from different directions. Whether the light is created digitally in your VR headset or comes from the sun in the physical world, makes no difference. Your brain interprets the signals in the same way.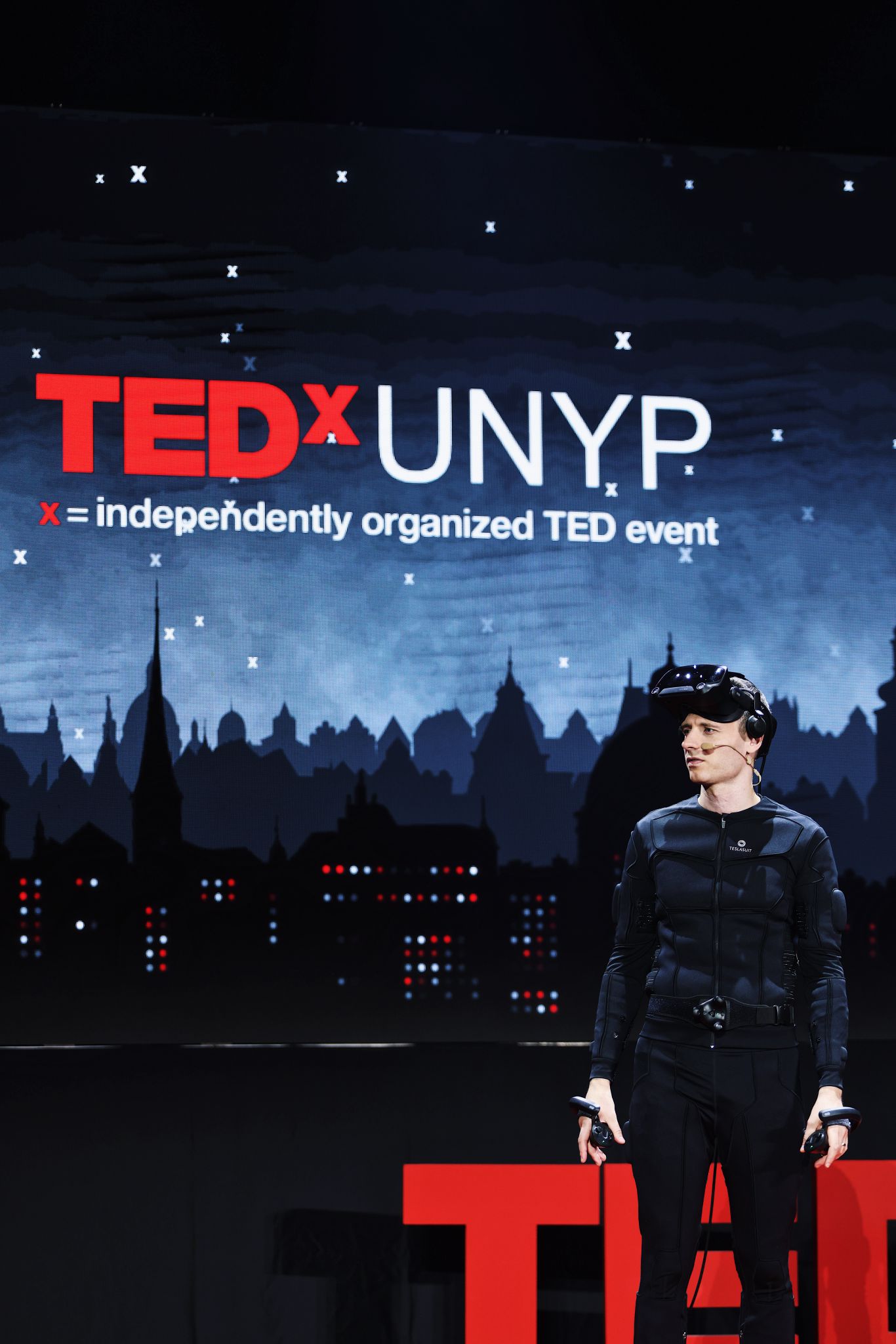 Decentralization is a very important aspect of the Metaverse as well. It guarantees no central authority will act as gatekeeper and anyone, anywhere in the world will be able to join and participate in socializing and also economically. This is in and of itself a paradigm shift. Currently, billions of people have no access to bank accounts, unable to participate in society and be economically active. With a decentralized Metaverse, however, a whole new world will open up. Regardless of location and status, anyone can participate.
Another key aspect is that of segregation of ownership and platform. Because of blockchain technology and the fact that digital assets are represented by NFT's, there is an immutable proof of ownership, which cannot be controlled nor changed by any central authority or company. To give some examples, land parcels, avatars, cars and custom objects in Somnium Space are owned by users, not Somnium Space.
This segregation is key for building an economically thriving Metaverse where people will be able to purchase, create and trade in a permissionless, public way.
The Future
Artur talked about his conviction that within 10 years many people will spend the majority of their time in the Metaverse. He drew a parallel with mobile phones and how that amazing technology has transformed the way we communicate, socialize and work. The same will happen with interconnected 3D spatial environments, VR and AR. We will bring these technologies with us, they will become mobile, accessible for anyone.
Welcome to the Metaverse. The future is here.
Write for the Somnium Times
Become a writer/reporter for the Somnium Times and earn Somnium CUBES! Details can be found here.